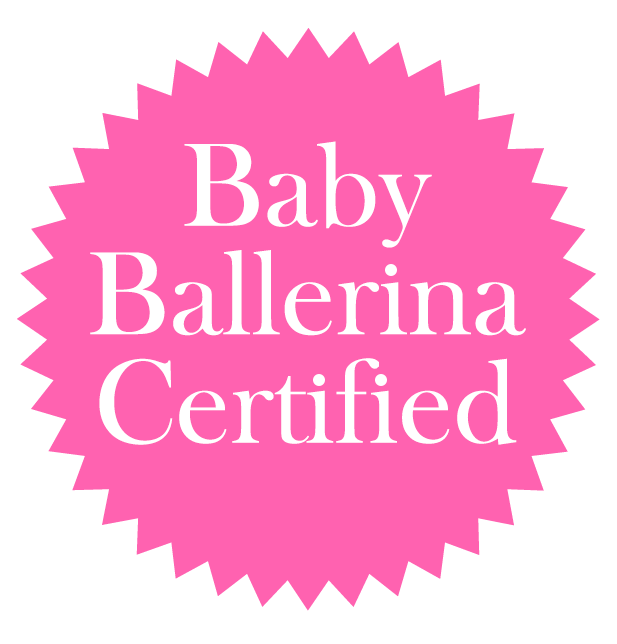 Baby Ballerina Certified Gear
The Baby Ballerina Certified Gear was created for the ultimate princess to feel special. We are excited to share with you and know that it will be such great additions to your princess' wardrob and style.
All Jacket, Duffle & Tote orders will come with a FREE Princess Ballerina Charm Necklace. *Note charm necklaces are assorted and may come with slippers, and various size ballerinas.
Due to Covid & Holiday Season Processing Time: 2 Weeks for  T-shirts/Totes/Duffles
T-Shirts
Tutus not included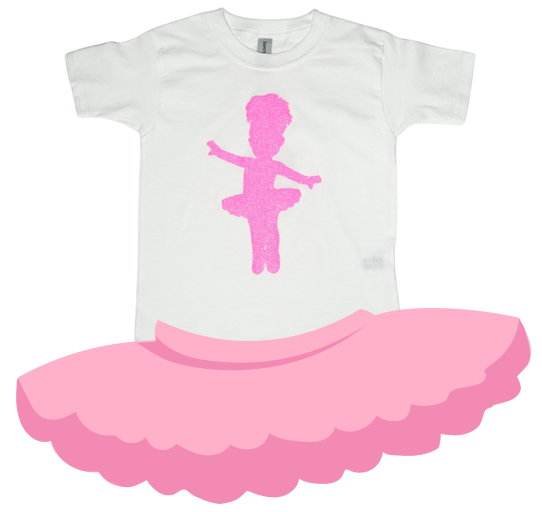 Princess Ballerina White Tee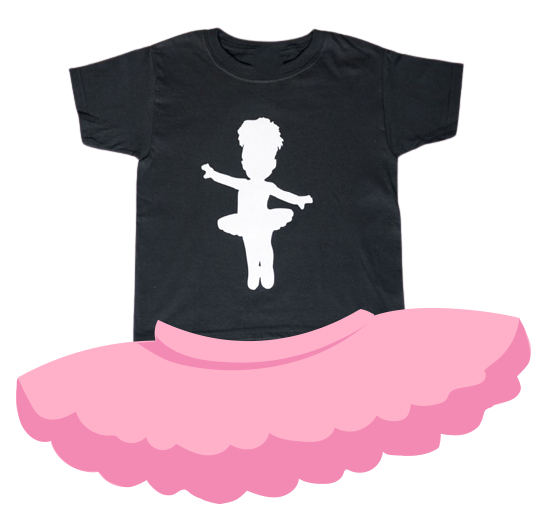 Princess Ballerina Black Tee
Baby Ballerina Certified Varsity Jacket
She has style. Give her this jacket to accent her little TUTU or in a cute pair of jeans. Model pictured is wearing a Child XS
80% cotton/ 20% polyester.
Jacket sizes are child unisex.
No Refunds or Exchanges
                SOLD OUT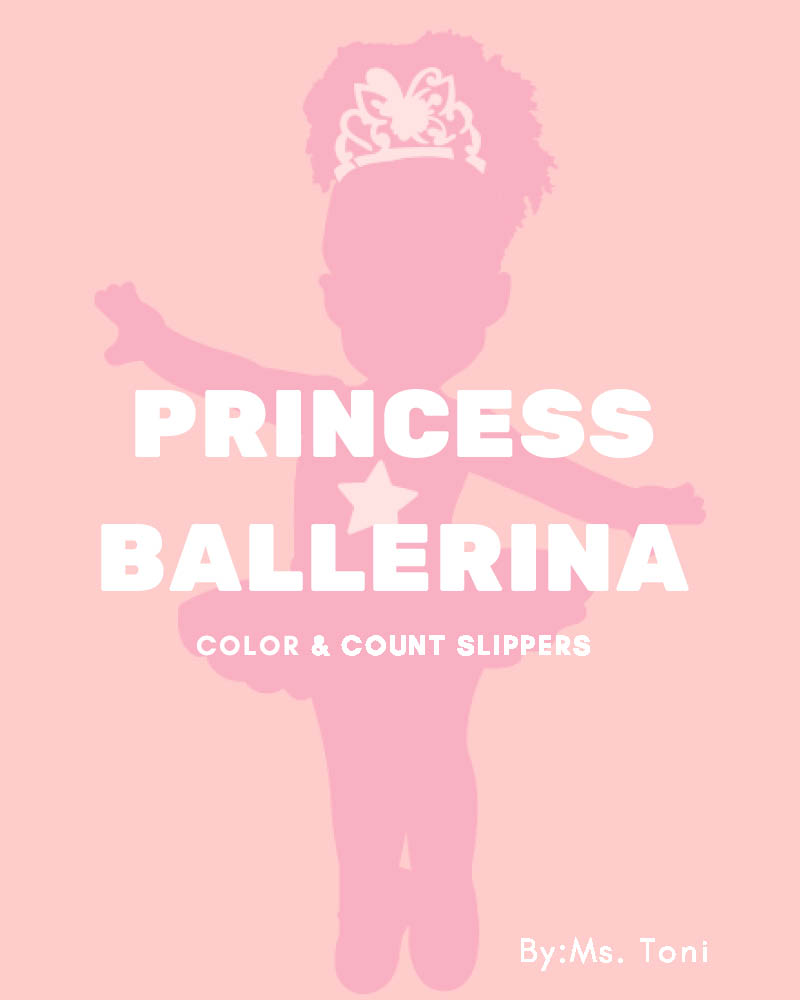 Princess Ballerina Color and Count Slippers
$5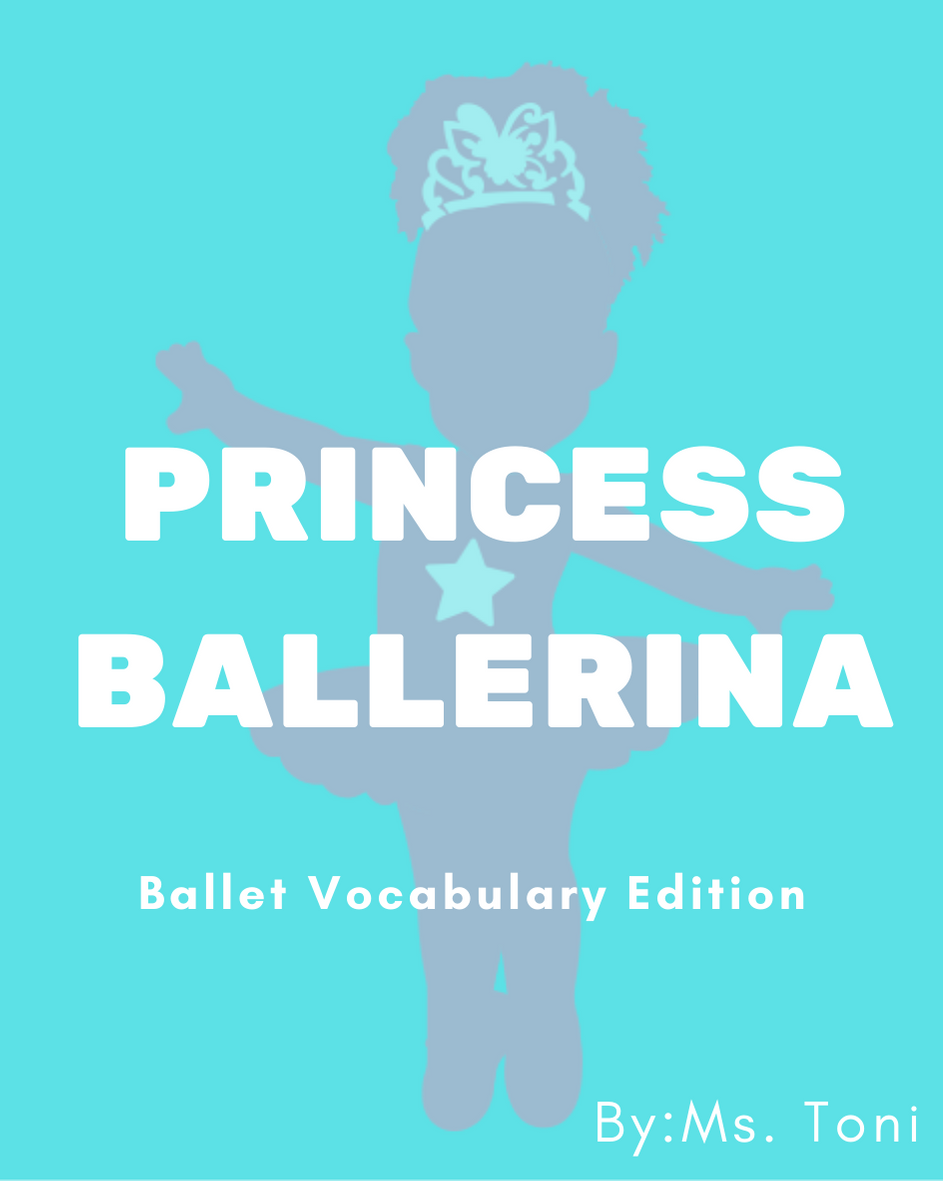 Princess Ballerina Ballet Vocabulary
$5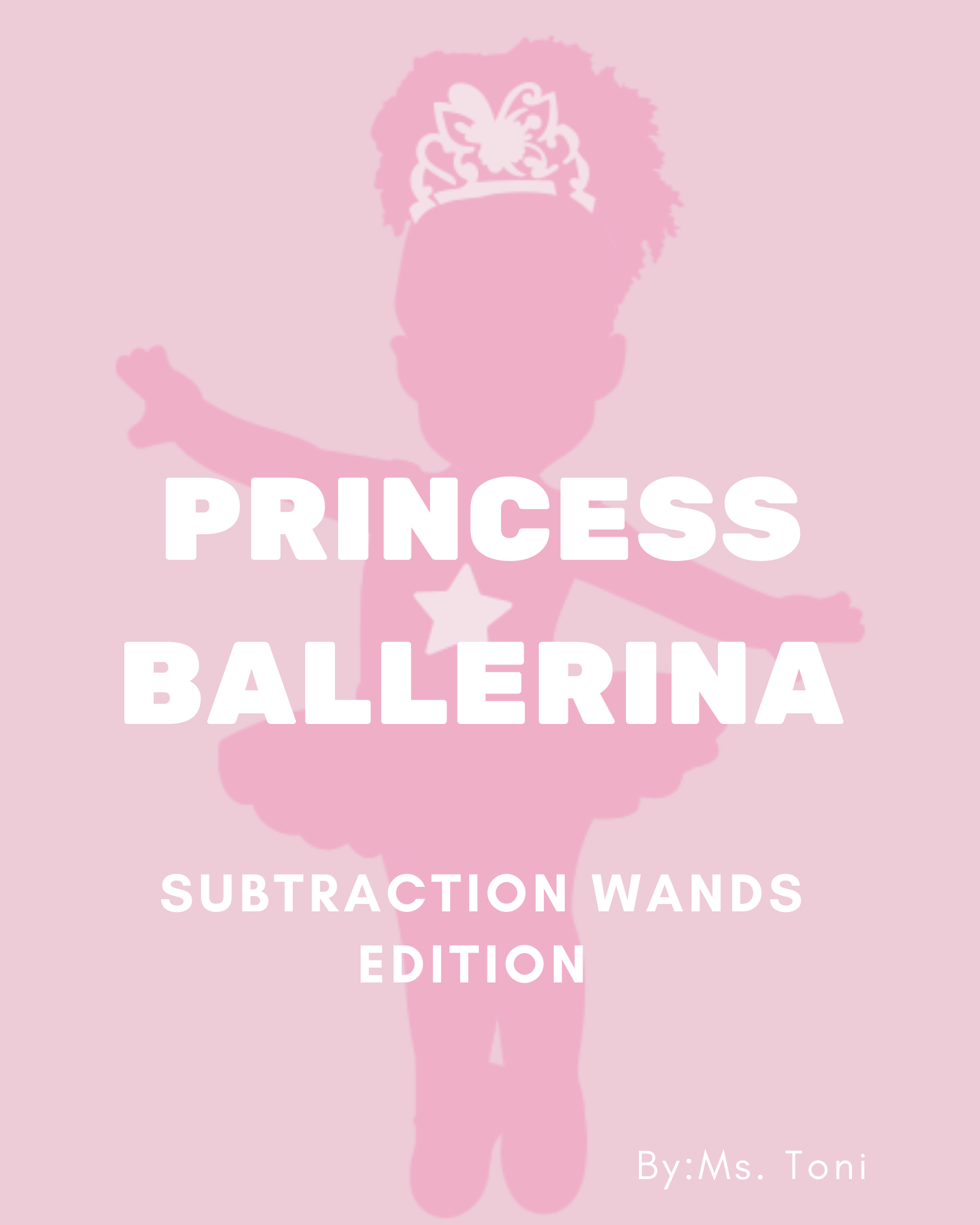 Princess Ballerina Subtracting Wands Edition
$5
Princess Ballerina Charm Necklace
Get Yours Today for $8.00